So it has been a while since I've posted on the blog. I'm not sure if I have fully explained my situation but i'll aim to do a post on that very soon! So, as you all probably or hopefully know, this month is Ely and I's blogaversary!
I am pretty sure that both Ely and I had no idea that this blog would turn into what it has. We started the blog with absolutely no idea about the whole world. In that way, I am glad. Sometimes you just have to throw yourself into something before you realise what it all means. And then, you have to just trudge on. You kind of have to block everyone out and just make the content. We barely had any views in the beginning and although some people might think we don't have many now, we both believe that every single little view and comment is basically the whole entire world. We did that and It turned into something wonderful! With the help of you all and the existence of books I don't know where we would be. But most of all, I would like to thank Ely. Like, for everything.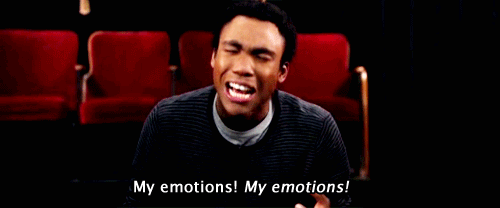 To have not only an amazing blog partner but a best friend like Ely is everything.
I don't know how I could've done anything without her. I don't even have words to describe who she is and what she has done to change me and even all of you. She is just the epitome of amazing. She is someone you can always rely on and will instantly make you feel ten times better. She's the one you can invest all your secrets in and whine and cry and ball your eyes out about everything between books and all those personal irritable problems. She can also be the person who makes you cry, for example, with the amazing blogaversary post she posted earlier this month. My gosh, I was just gone two seconds into reading that.
Then I have her on here. I've been extremely busy with Year 12 and she has been so considerate to help me through out it. She hasn't blown her fuse once with my extreme business making me unable to post a lot. Truthfully, I don't think this blog would be running as well as it is if she wasn't my co blogger! She keeps this alive guys! I feel awfully guilty about that, but once this year is done, I will be back on the roll! *fingers crossed* . So, give her heaps of hugs and kisses!!
So Ely, I love you so so so ridiculously much! I really can't imagine a world without you present. What's a world without you, honestly? You mean everything to me and gosh, this is also getting really sappy! I am so thankful to have you as a best friend and I don't think i could ever repay you for being my best friend. You. Are. Just. Amazing.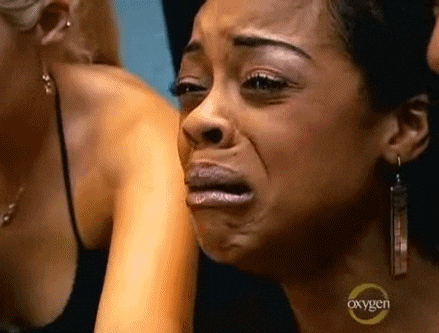 Last of all, I just wanted to thank you all again and again for taking time out of your day just to view our blog or pop down a comment below. Nothing ever goes unnoticed and you put the hugest smile on both of our faces.