Welcome to Most Anticipated Reads! At the start of every month, we'll be showing three of our most anticipated reads for that particular month. Pretty straight forward, right? Without further ado, our most anticipated reads for July 2014.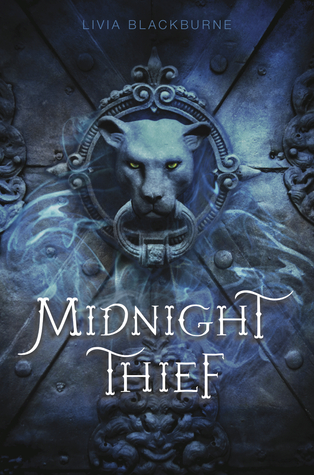 Midnight Thief (Midnight Thief #1) by Livia Blackburne
Out July 8th |
Goodreads
Growing up on Forge's streets has taught Kyra how to stretch a coin. And when that's not enough, her uncanny ability to scale walls and bypass guards helps her take what she needs.

But when the leader of the Assassins Guild offers Kyra a lucrative job, she hesitates. She knows how to get by on her own, and she's not sure she wants to play by his rules. But he's persistent—and darkly attractive—and Kyra can't quite resist his pull.

Tristam of Brancel is a young Palace knight on a mission. After his best friend is brutally murdered by Demon Riders, a clan of vicious warriors who ride bloodthirsty wildcats, Tristam vows to take them down. But as his investigation deepens, he finds his efforts thwarted by a talented thief, one who sneaks past Palace defenses with uncanny ease.

When a fateful raid throws Kyra and Tristam together, the two enemies realize that their best chance at survival—and vengeance—might be to join forces. And as their loyalties are tested to the breaking point, they learn a startling secret about Kyra's past that threatens to reshape both their lives.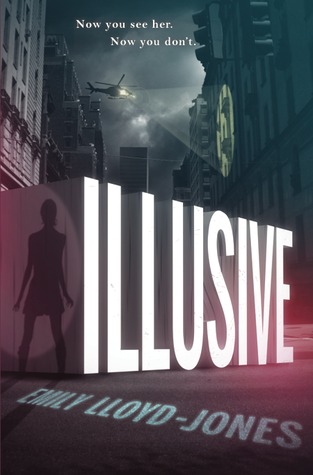 Illusive by Emily Lloyd-Jones
Out July 15th |
Goodreads
The X-Men meets Ocean's Eleven in this edge-of-your-seat sci-fi adventure about a band of "super" criminals.

When the MK virus swept across the planet, a vaccine was created to stop the epidemic, but it came with some unexpected side effects. A small percentage of the population developed superhero-like powers. Seventeen-year-old Ciere Giba has the handy ability to change her appearance at will. She's what's known as an illusionist...She's also a thief.

After a robbery goes awry, Ciere must team up with a group of fellow super-powered criminals on another job that most would consider too reckless. The formula for the vaccine that gave them their abilities was supposedly destroyed years ago. But what if it wasn't?

The lines between good and bad, us and them, and freedom and entrapment are blurred as Ciere and the rest of her crew become embroiled in a deadly race against the government that could cost them their lives.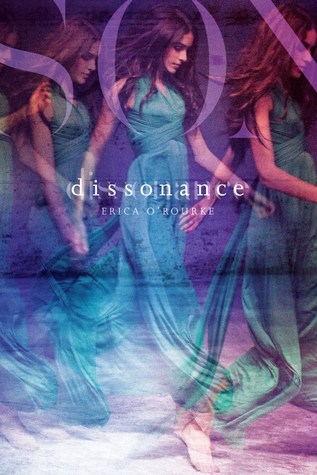 Dissonance (Dissonance #1) by Erica O'Rourke
Out July 22nd |
Goodreads

Delancy Sullivan has always known there's more to reality than what people see. Every time someone makes a choice, a new, parallel world branches off from the existing one. Eating breakfast or skipping it, turning left instead of right, sneaking out instead of staying in bed ~ all of these choices create an alternate universe in which an echo self takes the road not travelled and makes the opposite decision. As a Walker, someone who can navigate between these worlds, Del's job is to keep all of the dimensions in harmony.

Normally, Del can hear the dissonant frequency that each world emits as clear as a bell. But when a training session in an off-key world goes horribly wrong, she is forbidden from Walking by the Council. But Del's not big on following the rules and she secretly starts to investigate these other worlds. Something strange is connecting them and it's not just her random encounters with echo versions of the guy she likes, Simon Lane.

But Del's decisions have unimaginable consequences and, as she begins to fall for the Echo Simons in each world, she draws closer to a truth that the Council of Walkers is trying to hide ~ a secret that threatens the fate of the entire multiverse.