This is probably the shortest wrap up you'll ever see from me. I decided to cut the TV/Film and Videos section because I have nothing to share with you. I've also permanently removed my 'writing' segment as I'll be doing fortnightly updates from now on, you can see the first of which
here
.
BOOKS
I only read 16 books this month which not as many as usual, but considering the month I've had, I'll let it go. Look at how different the books are though! I've got three different things of poetry on there, some adult fiction...look at my growth, guys! I'm also in the middle of like four books, so hopefully July will be better.
CHALLENGES
Guess who sucks at challenges?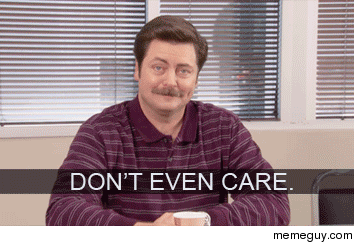 ON THE BLOG
This was my most active month on the blog this year. This post will make it 26 posts within June, isn't that crazy? July is already shaping up to be crazy so don't be surprised if you see a post from me every day. I've been finding it really easy to write lately which means more post ideas!
OTHER THINGS
So if you've been paying attention at all then you know that I'm currently in the UK. It's been great so far, a little stressful at times but mostly good. I'm not going to share a heap of what I've been doing because it's mostly been family stuff this month, but I've got heaps of exciting stuff in July, including getting to meet the amazing
Dani
.
One another thing I wanted to share before I go is this absolutely lovely part of
a post
that my friend (and one of my favourite bloggers)
Lori
wrote about me. I actually cried while reading it. I don't always feel super confident about what I post here, so it really meant a lot to me that Lori would write something like that. Thank you so much, Lori <3 And, if you don't already follow Lori then obviously you're missing out.