Top Ten Tuesday is hosted by
The Broke and the Bookish
, and you can find more about this meme
here
.This week's list is the top ten bookish things (that aren't books) that I'd like to own.
I wanted to start this list by mentioning that I love book related things so cutting this down to only 10 was difficult for me because I could seriously go on for hours...Anyway.
1. Penguin Classic Mug
s
I really love Penguin Classics and I really, really love tea so these are perfect for me. I've seen these around a bit but never the ones I'd like- I'm hoping to get The Great Gatsby, Great Expectations or an Agatha Christie one, or you know, ALL OF THEM.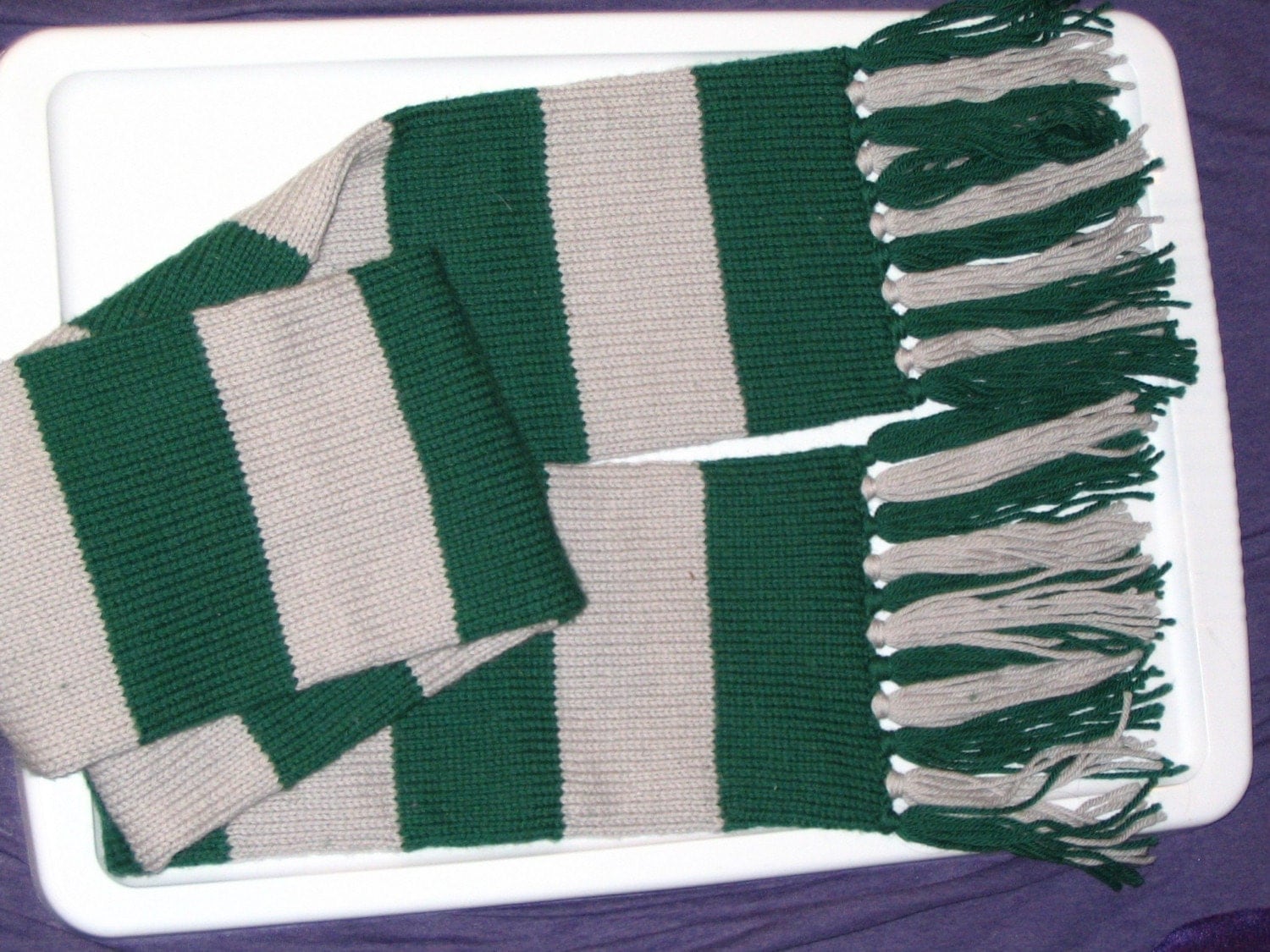 2. Slytherin Scarf
I'm definitely a Slytherin, and very proud of it, so I'd absolutely love my own Slytherin scarf. I've half knitted one of my own, so I hope one day that I can finish it so I can wear it everywhere in winter (and probably all through the rest of the year too!)
3. Bookish Pillows
Who doesn't love pillows? There are actually so many cute book-related pillows that I'd like to own, but I thought this one would suit me well. I love Dickens, so this pillow would become a much treasured belonging of mine.
4. The Fault in Our Stars Poster
I love all the different TFiOS posters that are floating around the internet, and so I really want one of my own. But I'll settle as having Ansel Elgort as my boyfriend, if I have to...
5. The Great Gatsby Jumper
I've been eyeing off this jumper for the longest time, you really don't understand how much I need this jumper. It's perfect and I love it, and I would never take it off.
6. Nancy Drew Kindle Cover
Nancy Drew was one of my favourite childhood series, and even though I don't techanically own a Kindle (I've got a Kobo), I totally want one of these covers.
7. Book Cover Bags
How amazing are these bags? This one is from Grimm's Fairy Tales but there are ones for Austen, To Kill a Mockingbird, Moby Dick etc. They're just so pretty!
8. Floor To Ceiling Bookshelves
What kind of book collector doesn't want shelves like these? I'm not going to lie, I'd probably seriously hurt myself trying to constantly rearrange these books all the time but somehow I think it'd be worth it!
9. Penguin Journal
If there's one thing I love as much as books, it's pretty journals. And what can I say about this one? I have a weakness for Penguin things!
10. Christmas Confetti
As I mentioned, I love Dickens and these little snowflakes are cut out from vintage editions of his book A Christmas Carol. Therefore, they are perfect and I need them. I mean, I don't know what I'd do with them but I want them anyway.
So that's my list for this week! Make sure to link yours below :)