A few days ago, I was tagged by the wonderful Lori of Books o' the Wisp to do the Summer Reader Tag. This tag originated from jessethereader's video which is called the Summer Reader Book Tag. When Lori tagged me, she asked that I used different books than I would usually pick, so that's what I've tried to do.
Lemonade: pick a book that started off bitter but got better.
I don't know what I've done this right, but I picked a book that's a little heavy to start off with but gets sweeter. For that I chose, The Mockingbirds by Daisy Whitney. This book is about a girl who gets date raped, but her prestigious boarding school has a secret society that helps wronged students. This is pretty full on, but there are definitely some sweet moments in there too…from what I remember.
Golden Sun: pick a book that made you smile beyond compare.
I had to go with my Queen of Contemporary here—Maureen Johnson. All of her books make me smile like mad, but I thought I'd talk about Girl at Sea today because that one isn't discussed as much. This set on a boat in the Mediterranean and it has a super super hot guy and some really crazy moments.
Tropical Flowers: pick a book set in a foreign country.
This is where being Australian is like the best thing ever because pretty much every book is set in a foreign country. I went for Last Train from Kummersdorf by Leslie Wilson, which is set in Nazi Germany, one of my favourite things to read about. It's the story of two children, Hanno who has recently deserted from the army and a streetgirl, Effi, who is on the way to find her father.
Tree Shade: pick a book in which a mysterious or shady character was first introduced.
I had to go for Dr Hortense Gray from The Purgatorium by Eva Pohler. Gray is super shady, and I haven't gotten around to the rest of the series yet but I have a feeling she's only going to get more messed up.
Beach Sand: pick a book that was grainy, and the plot barely developed.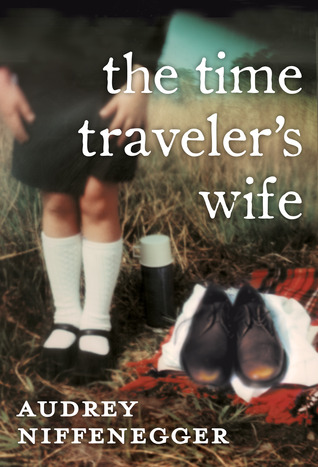 The Time Traveller's Wife by Audrey Niffenegger. Was there a plot to this other than a guy who can time travel and makes out with sixteen year old girls?
Green Grass: pick a character(s) that were full of life, making you smile.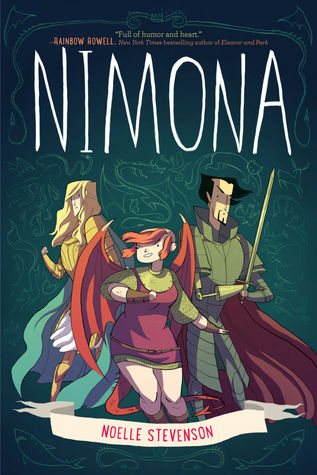 I'm going to be a little different here and pick a graphic novel. Nimona by Noelle Stevenson has some of the best characters ever, in my opinion. Nimona herself was hilarious and she's kind of my spirit animal. Blackheart was just the best and I love him. Goldenloin…what do I say about Goldenloin? Just read this.
Watermelon: pick a book that had some juicy secrets.
I think I'm being a little bit obvious here, but And Then There Were None by Agatha Christie. If you haven't read this, I don't even know why you're here. This is the story of ten people stuck on an luxury island, slowly their secrets come out as they are killed off one by one.
Sun Hat: pick a book that had a vast, big universe/setting.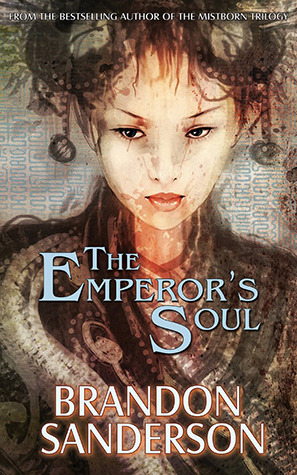 Even though it's only a novella, The Emperor's Soul by Brandon Sanderson. There is so much packed into this little book. The world is incredibly complex and interesting and the characters are amazingly written.
BBQ: pick a book in which a character was portrayed as a hunk.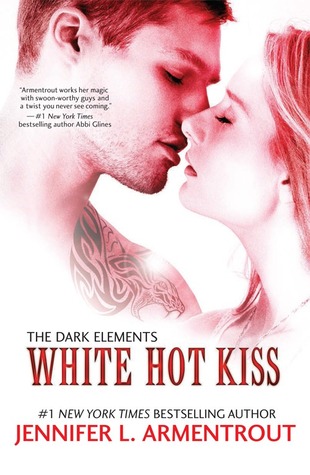 A new favourite of mine—Roth from White Hot Kiss by Jennifer L. Armentrout.

*fans self* In the blurb, Roth is described as
'
a tattooed, sinfully hot demon'. CAN WE JUST? There is actually another side to Roth in the book which is really what made me like him so much, so I definitely recommend you check it out.
Summer Fun: pass the tag on.